Comprehensive scaffolding services in Halesowen, Birmingham, Kidderminster, Bromsgrove, Solihull, Warwickshire, Worcestershire & all surrounding areas.
Blaize Scaffolding is a leading scaffolding company in the Halesowen, Birmingham area, serving clients across the West Midlands and the UK.
Over 40 years of experience
We've dealt with thousands of jobs from big to small. You can rely on us.
Fully Insured and Accredited
We're officially registered as a safe contractor, CISRS and fully HAKI qualified.
Affordable and flexible pricing
We offer competitive pricing and flexible dates. Get a FREE quote today.
Qualified and experienced scaffolders
Based in Halesowen, Birmingham, West Midlands, Blaize Scaffolding provides you with a range of scaffolding services, including temporary roofing, access scaffolds and interior scaffolding. All of our scaffolders are HAKI trained and deliver a high-class service that complies with all health and safety regulations, ensuring top quality and professionalism at all times. With more than 40 years' experience, we can cater to all domestic and commercial scaffolding and access requirements regardless of the complexity.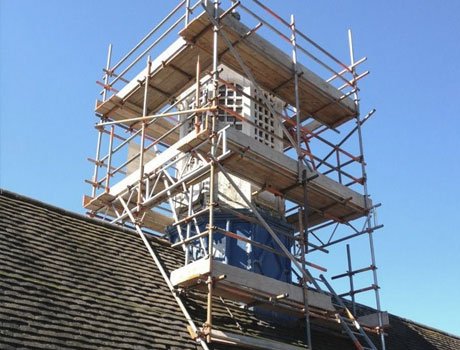 From the necessary design to labour and materials, our scaffolding experts will plan everything to deliver a hassle-free scaffolding service.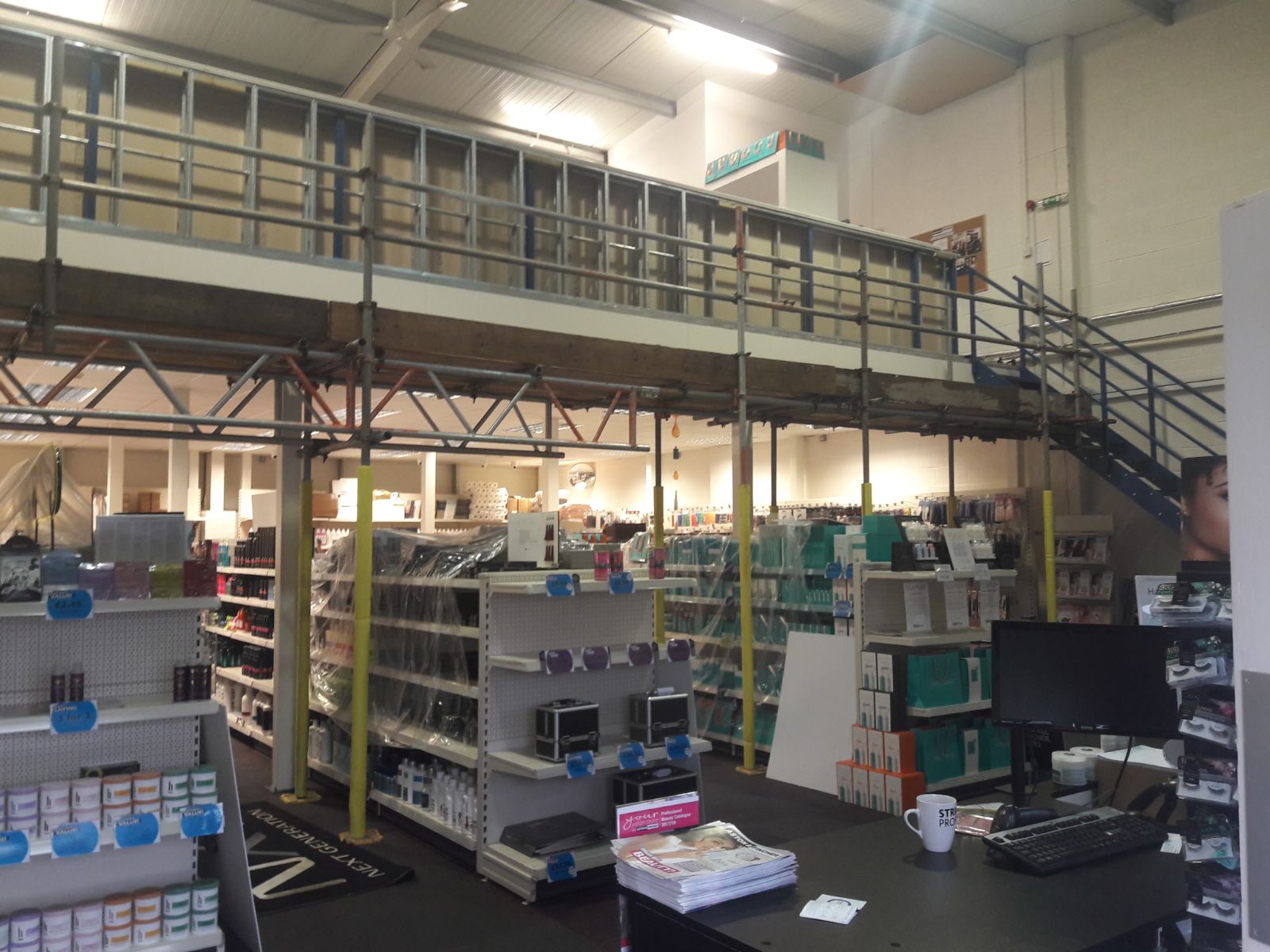 From hotels to factories, we can provide scaffolding to the high ceilings and walls allowing you to renovate a property with minimal impact to your daily routine.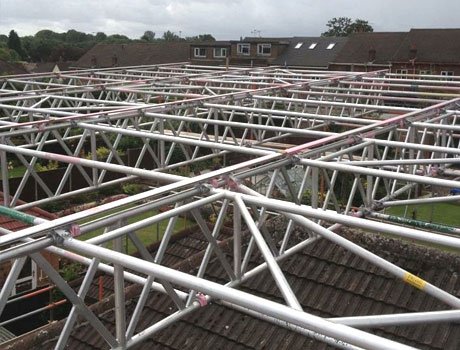 Our temporary roofing service at Blaize Scaffolding can give you the access you need whilst also protecting the inside of a property from bad weather.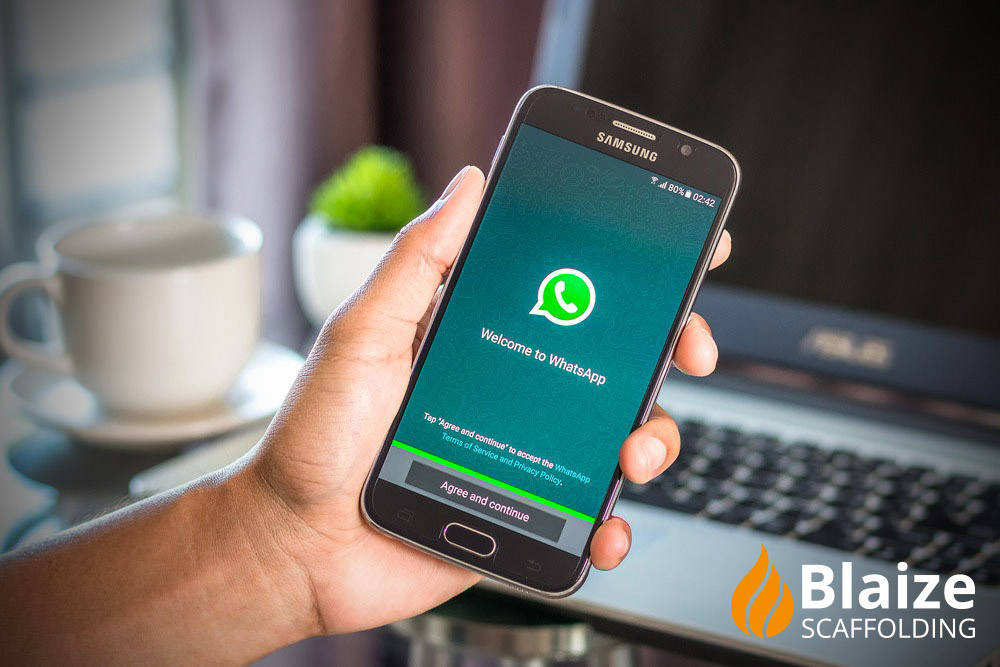 Let's Make Things Easy
Get a FREE quote on Whatsapp
Need a quote quickly and easily? Send us a message and any photos to 07979 597979 and our team will be able to assist you. We might need some simple measurements but that's all there is to it.
Delivering Results
About Blaize
We provide the complete solution for all of your scaffolding needs.
In the light of our industrial experience for more than four decades, Blaize Scaffolding provides you with world-class scaffolding services that comply with all health and safety regulations by taking huge support from its HAKI trained scaffolders. End-to-end scaffolding services including choosing a customised scaffolding special to your planned task, projecting it, rentals, installation and uninstallation of required products are fulfilled by our experienced team as insured and guaranteed.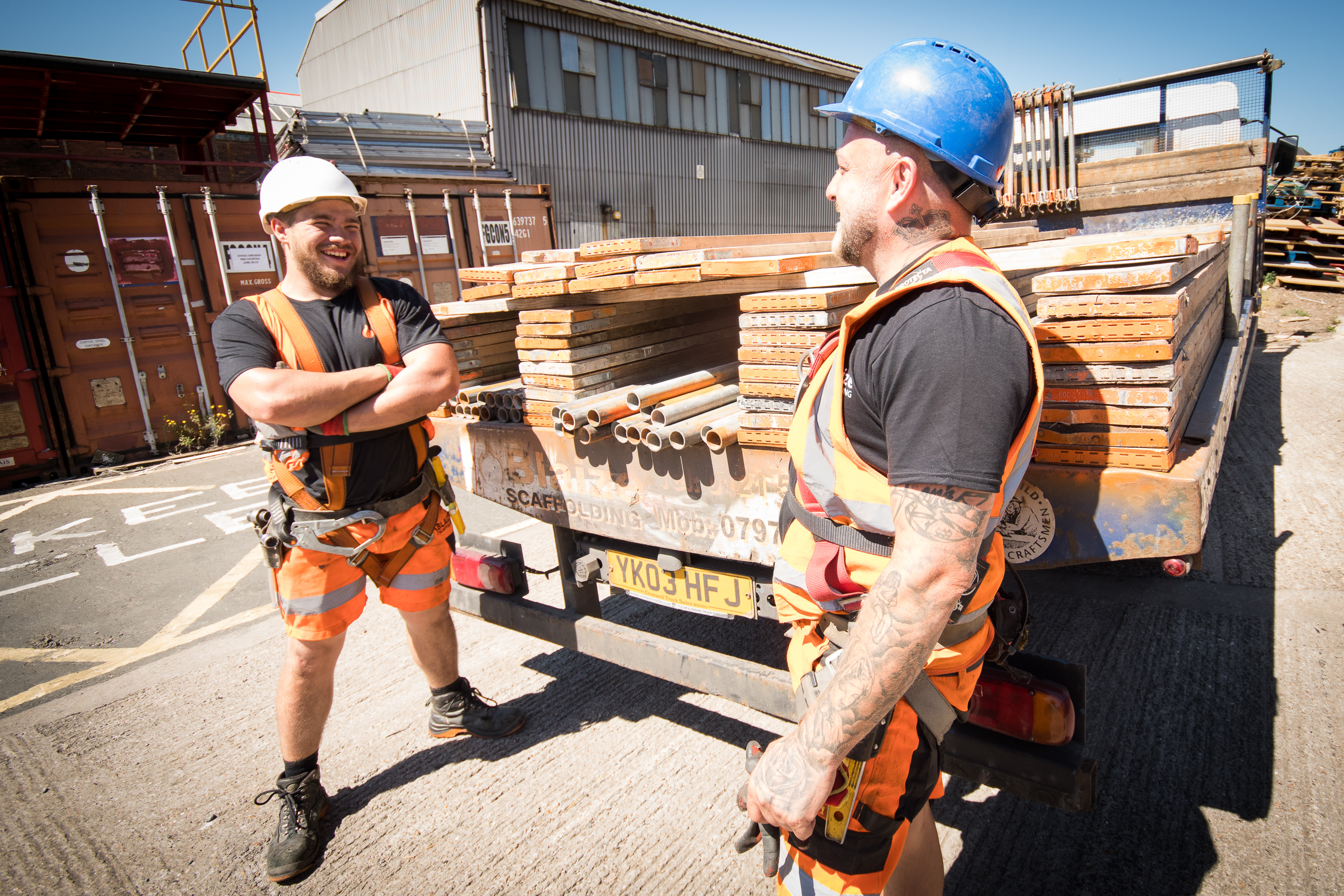 Request a Call Back?
If you'd like the Blaize team to get in touch with you the simply fill out the form below and we'll get back to you within 24 hours.
Schedule a Call Back
WE WOULD LOVE TO HEAR FROM YOU
Latest News
Blaize Scaffolding:  Scaffolding services in Stratford upon Avon Scaffolding is an important aspect of constr...
Blaize Scaffolding: Reliable Scaffolding in Birmingham for Domestic & Commercial Customers Scaffolding is ...
Blaize Scaffolding: Emergency Scaffolding in Birmingham Scaffolding is an essential component of any construct...
Your Trusted Scaffolding Partner  in Birmingham Home renovations and repairs can be exciting, but they can al...
Rendering job completed in Nottingham. Get a free quote today....
Tower scaffold for a broken window in Bournville Birmingham. Get yourself a free quote today https://www.blai...
Chimney access platform in Birmingham by the team at blaizescaffolding.co.uk...
Here's an emergency job erected in Wolverhampton. We were there in an hour and a half after the initial ...
Emergency job completed in Quinton Birmingham, falling stonework and scaffold to protect foot traffic....
At Blaize one of our main focuses is on education and accreditation. What sets us apart from other scaffolding...
A big well done to Billy Shaw who has passed his part 2 scaffold course. It's great to have you on the t...
Safety is extremely important for work involving heights. That's because falls from heights are one of t...
We are delighted to inform our clients that we have passed our audit and are now SafeContractor accredited! Th...
As a result of constructional work's nature, there are wastes and scraps occurred in any working place. Thes...
In the light of its industrial experience for more than a decade, Blaize Scaffolding provides you with world-c...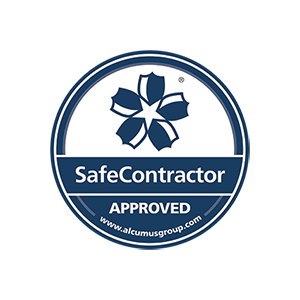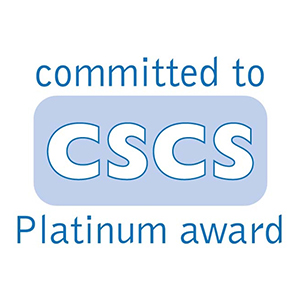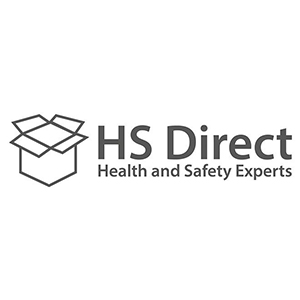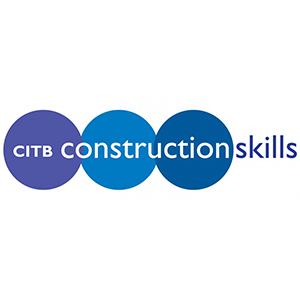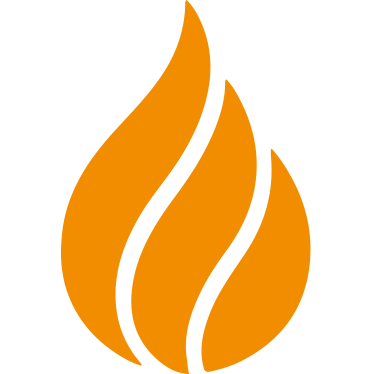 Linda Jordan
Birmingham

We were very impressed with the quick, efficient and tidy service provided by the Blaize team. Mick was very helpful and prepared to go the extra mile to meet our needs. We will definitely use Blaize again for any future scaffolding jobs.