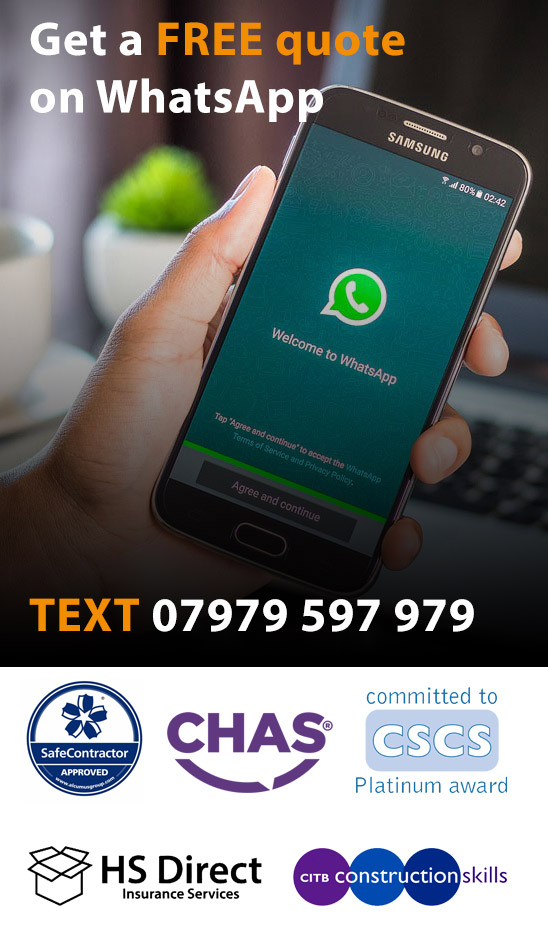 Fancy a Chat?
We'd love to hear from you and we aim to respond to all enquiries within 24 hours.
info@blaizescaffolding.co.uk
0121 752 2967
If you are a homeowner or business looking for reputable scaffolding services in the Stourbridge area. Then we can be the team for you. We can cover everything from a residential building, industrial or even a commercial facility.
We have been operating in the Stourbridge area for over a decade now and have hundreds of satisfied customers.
Scaffolding in Stourbridge
Here are some of the scaffolding hire jobs we have completed in the Stourbridge area.
To have an all free quotation right now and to learn more about our services please call us at 0121 752 2967 or 07979 597 979.