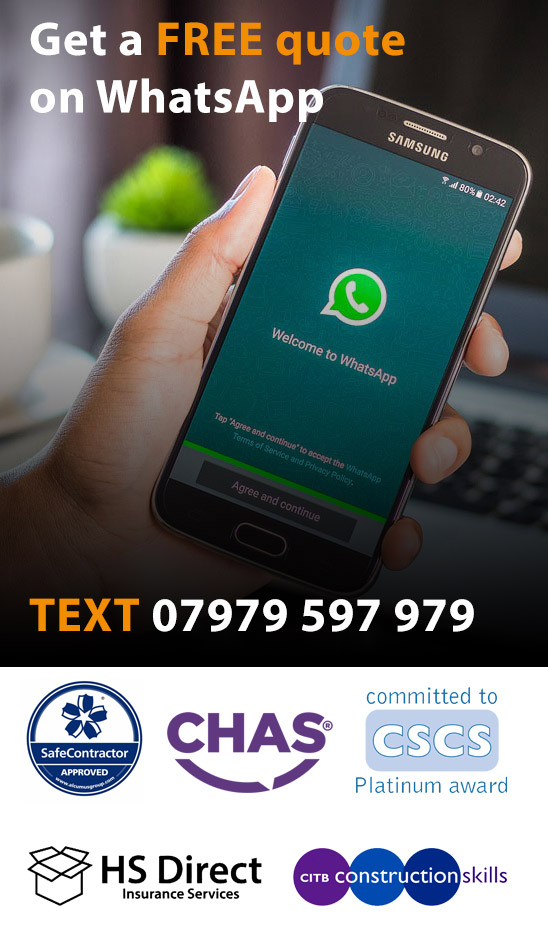 Fancy a Chat?
We'd love to hear from you and we aim to respond to all enquiries within 24 hours.
info@blaizescaffolding.co.uk
0121 270 7868
Scaffolding in Stourbridge
If you're in search of reliable scaffolding services in the Stourbridge area, look no further than our team. As a reputable provider of scaffolding solutions, we offer a comprehensive range of services to meet the needs of homeowners and businesses alike. Whether you require scaffolding for a residential building, industrial site, or commercial facility, we've got you covered.
With over a decade of experience operating in the Stourbridge area, we've established a solid reputation for delivering quality scaffolding services that meet the highest standards of safety and reliability. We take pride in providing exceptional customer service and have hundreds of satisfied customers who can attest to the quality of our work.
At our company, we understand that every project is unique, which is why we offer tailored solutions that are tailored to your specific requirements. We'll work with you to assess your needs and provide a customised scaffolding plan that meets your project's demands. Whether you need scaffolding for a new build or renovation project, we'll ensure that your site is safe and secure.
Our team of experienced scaffolders is fully trained and qualified to provide a range of scaffolding services, from erection to dismantling. We use only high-quality materials and adhere to strict safety protocols to ensure that your site is safe for workers and passersby alike.
As a locally owned and operated business, we take pride in supporting the Stourbridge community. We're committed to providing affordable and reliable scaffolding services to local residents and businesses, helping to support the growth and development of the area.
So, if you're in need of scaffolding services in the Stourbridge area, don't hesitate to get in touch with our team. We're here to help you with all your scaffolding needs and are dedicated to delivering exceptional service at a competitive price. Contact us today to learn more about our services and how we can help you with your next project.
Here are some of the scaffolding hire jobs we have completed in the Stourbridge area.
To discuss your needs and learn more about our services, please don't hesitate to call Blaize Scaffolding at 0121 270 7868 or 07979 597 979.