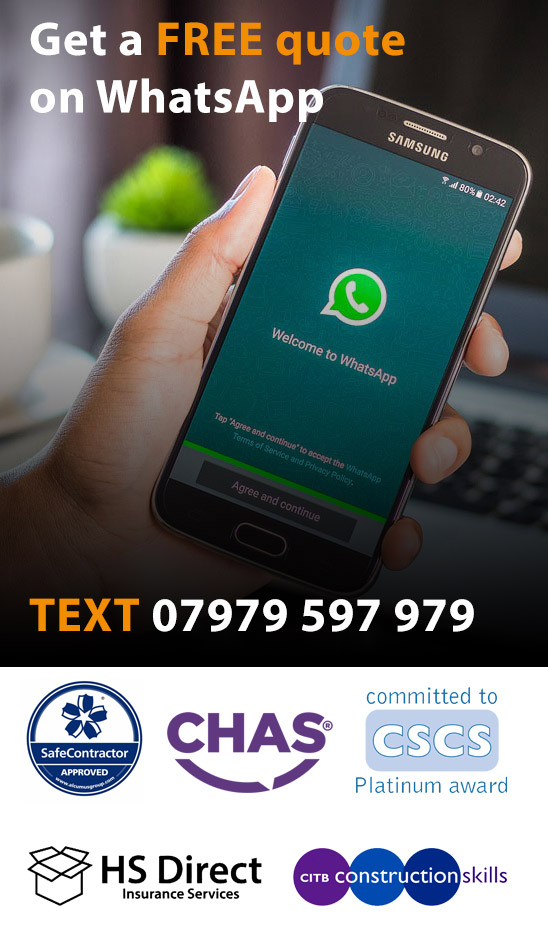 Fancy a Chat?
We'd love to hear from you and we aim to respond to all enquiries within 24 hours.
info@blaizescaffolding.co.uk
0121 270 7868
What are Pavement Gantries?
If a building or structure is under construction or in progress of maintenance, demolition, people passing by through streets and sidewalks nearby need to be protected against any danger due to the civil engineering works in progress. Sidewalk canopies are designed as roof systems to prevent any unexpected damage from happening by covering a roof to isolate the working place from its underneath.
Why would I use one?
Any scaffolding work planned for buildings or precautions taken for traffic and environmental safety in town centers and in places that pedestrians use frequently have to be approved by responsible authorities beforehand as a means of "safety first" during a task in crowded places. In this kind of cases preventive actions like Sidewalk Canopy for a scaffolding work take higher importance.
Depending on building's structure and environment nearby the designated working area, Blaize Scaffolding offers you a perfectly installed Sidewalk Canopy with customised width and height special to your tasks.
Call us now at 0121 270 7868 or 07979 597 979  and receive a free quotation from our experts.