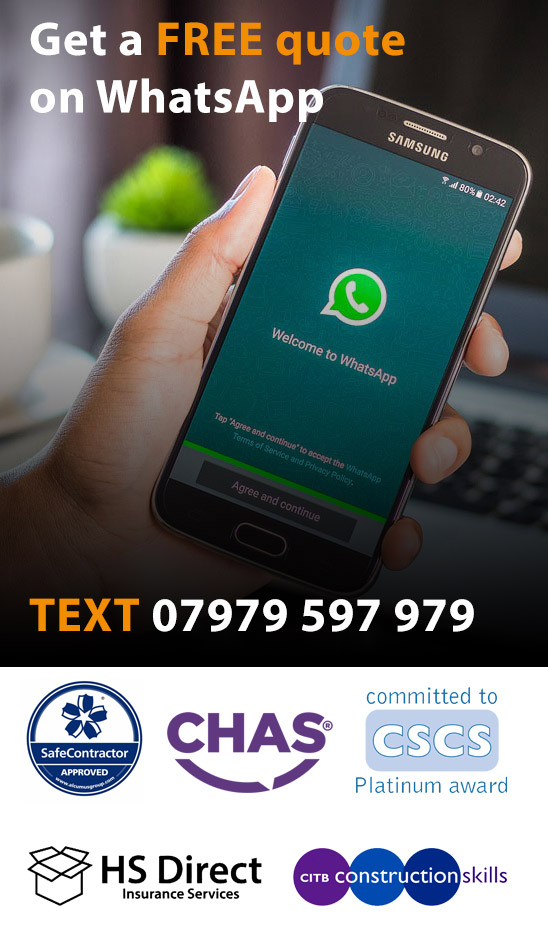 Fancy a Chat?
We'd love to hear from you and we aim to respond to all enquiries within 24 hours.
info@blaizescaffolding.co.uk
0121 270 7868
Custom Made Jetties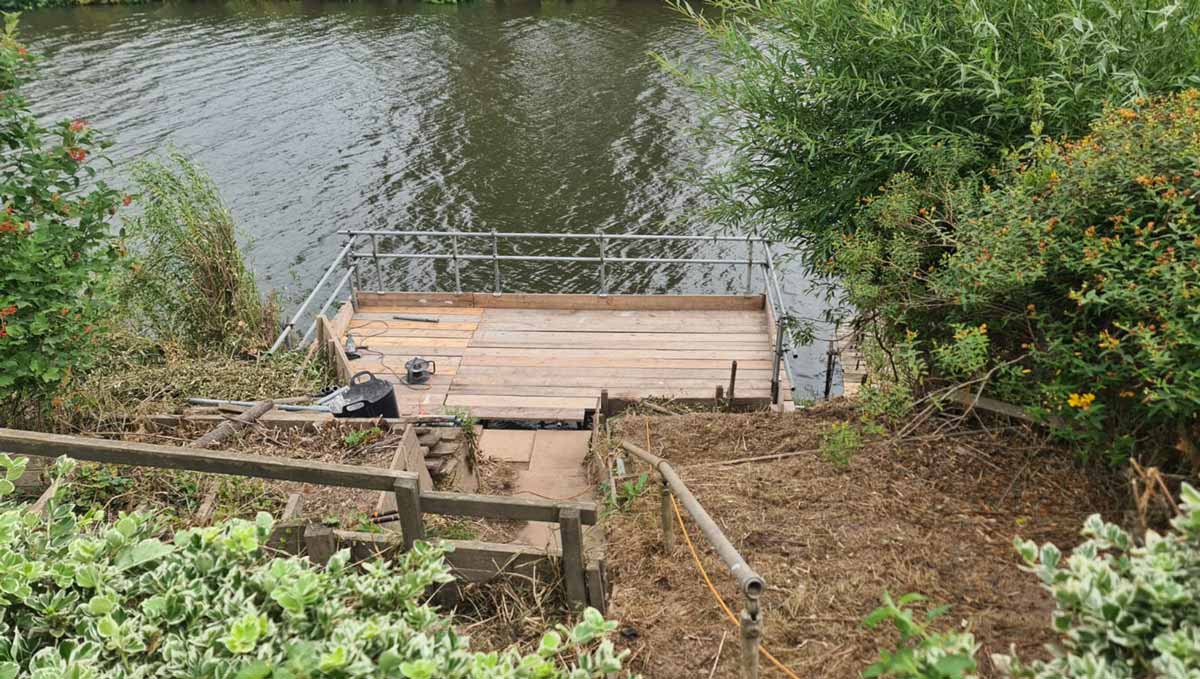 We are experts in creating custom structures in any location, the Blaize Scaffolding can build bespoke jetties for any purpose.
Every single one of our designs is bespoke, with each construction being made to order, avoiding the use of subcontractors. As well as being able to accommodate any shape, terrain, or dimension your project might require, we can also incorporate interesting features and themed designs that are both informative and look great.
We have experience of working in difficult terrain and wetland environments and can build a jetty to any specification or size. Everything we construct is custom made to the highest standards of quality.
To arrange a free quotation, and to learn more about our services, please call us on 0121 270 7868 or 07979 597 979.