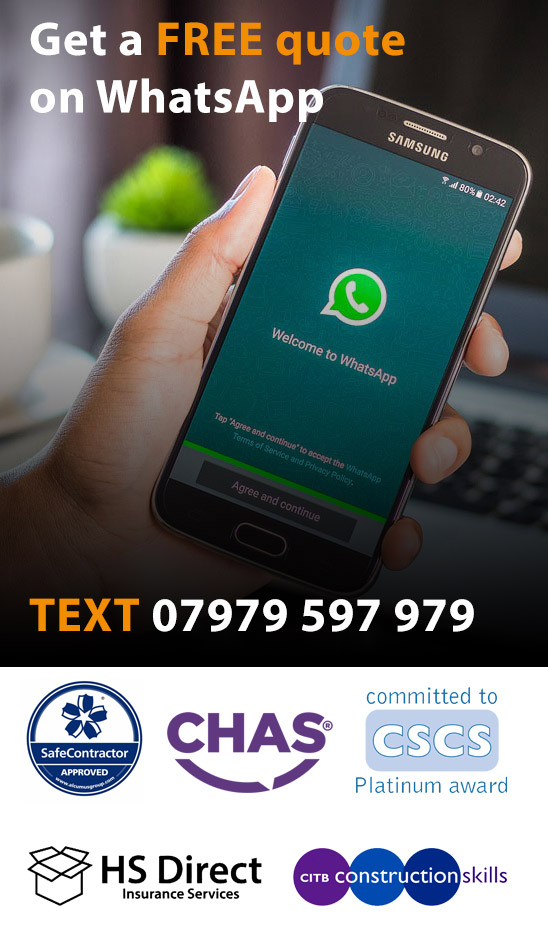 Fancy a Chat?
We'd love to hear from you and we aim to respond to all enquiries within 24 hours.
info@blaizescaffolding.co.uk
0121 752 2967
What are Landing Platforms?
Landing platforms are systems that moves vertically to carry loads or people in a safe way. They work through electrical motor drive. Depending on need, there are many options with different dimensions and carrying capacities.
Why would I use them?
Because they can transfer any load within its carrying capacity safely and quickly. Up-to-10-tonnes landing platforms are time-saving and money-friendly systems for you. They are suitable to use in constructions of apartments, bridges, dams, viaducts and many other types of industrial facility works.
Why Blaize Scaffolding Services for this job?
Blaize Scaffolding has extensive knowledge coming from its experience for more than a decade. To let us provide you with the best solution for your project please call us at 0121 752 2967 or 07979 597 979.