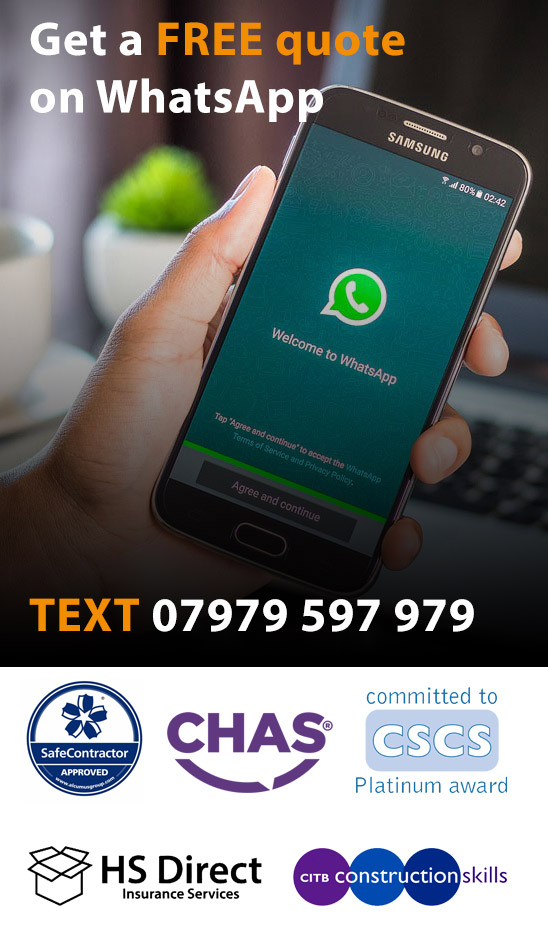 Fancy a Chat?
We'd love to hear from you and we aim to respond to all enquiries within 24 hours.
info@blaizescaffolding.co.uk
0121 270 7868
About Our Scaffolding Services
We offer comprehensive scaffolding services for the public, local authorities and commercial contractors incorporating design, erection and dismantling.
Our service comes in three key stages ideal for homeowners, businesses and local authorities;
Planning & Design
The Blaize scaffolding services service starts with a full survey from our surveying team to evaluate any potential safety risks and gain a full briefing on your build and requirements. Good planning saves lives, time and money and we'll make sure we take time to fully understand the brief and design a scaffold that delivers on all needs.
Our experienced team can accommodate almost any requirements from simple working platforms and scaffold towers to propping, shoring, formwork and scaffold stages with all the necessary extras like sheeting, temporary roofing, ramps, runways, hoists, fencing and rubbish chutes.
Scaffolding Erection
Once a design is agreed our team arranges supply to your site to carry out the erection of the scaffold; we have depots throughout London to ensure quick delivery. We work hard to bring you a reliable, professional and safe service with a good turnaround time and try to be as adaptable as possible with ever changing demands and needs from our clients.
Dismantling & After Sales
Once the scaffold is up we keep our service going with constant site attendance from an RCO officer and a fast response call out service from our three depots based strategically around London. When we come to dismantling; just as complex as putting it up, our team put just as much preparation and care into careful dismantling of scaffolds ensuring the safety of workers and public and the structural integrity of the building for load bearing shoring or props.