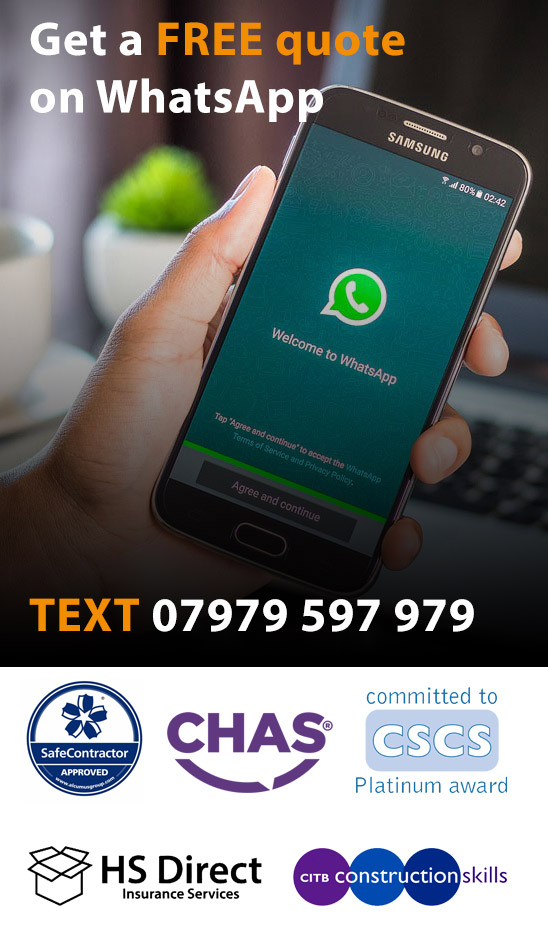 Fancy a Chat?
We'd love to hear from you and we aim to respond to all enquiries within 24 hours.
info@blaizescaffolding.co.uk
0121 270 7868
What is Shoring?
When main load-bearing members of a building were damaged, and if to be fixed, then the loads need to be securely supported before starting the job. Shoring is a system to switch the carrier of the load from damaged ones to the ground.
Why would I use it?
All load of a building is normally carried by vertical load-bearing members and relatively integrated horizontal ones of the building. During a large scaled restoration, these vertical and horizontal main members need to be safely supported. Otherwise unwanted situations like injuries, deaths, permanent damages or fully collapse of the construction might be possible.
With extensive knowledge from previous projects, Blaize Scaffolding can make you reach out your dreamed restored building with zero trouble by calculating related load-bearing capacity then providing the best-suited shoring service to you.
To learn more about our shoring services please call us on  0121 270 7868 or 07979 597 979  and receive a free quotation from our experts..