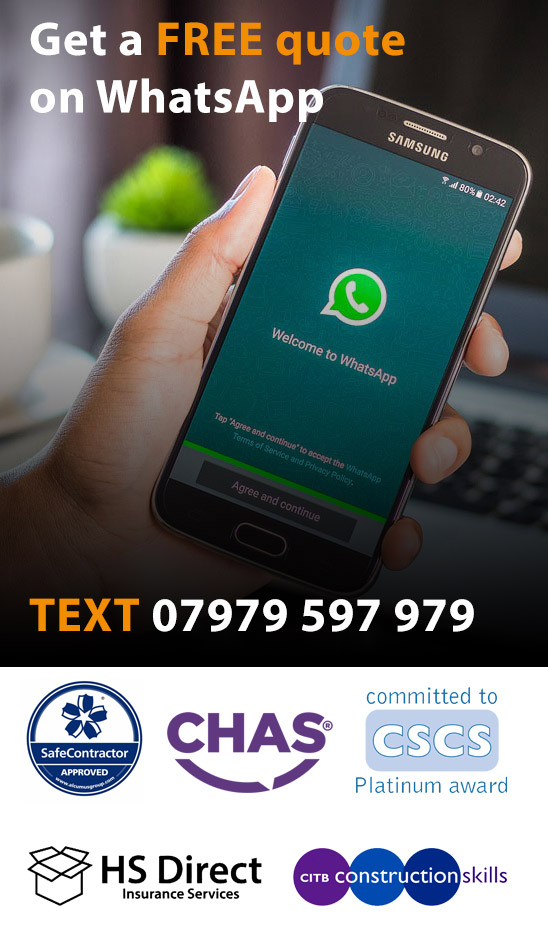 Fancy a Chat?
We'd love to hear from you and we aim to respond to all enquiries within 24 hours.
info@blaizescaffolding.co.uk
0121 270 7868
Temporary roofing for a safe working environment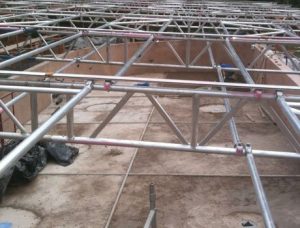 Do you want a temporary roof installed to aid with the construction of a property? Our temporary roofing service at Blaize Scaffolding can give you the access you need whilst also protecting the inside of a property from bad weather. Regardless of the size of the property, our experienced scaffolders have the skills and materials for the job. Get in touch with us now for a free quote.
All types of projects covered
Whether you want roof scaffolding for new builds or you require a temporary roof for a renovation project to protect the interiors of your property, we can build it all at competitive prices. Based in Halesowen, we handle commercial and domestic projects of all sizes for clients in West Midlands and the surrounding areas. Take a look at our gallery page for just a few samples of our projects.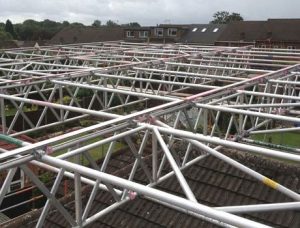 Our services include
Tailor-made roofing
Scaffolding designed to fit projects of any size
Top quality materials
Prompt and efficient service
Competitive prices
Services across the UK
Fully insured and guaranteed
To discuss your needs and learn more about our services, please don't hesitate to call Blaize Scaffolding at 0121 270 7868 or 07979 597 979.