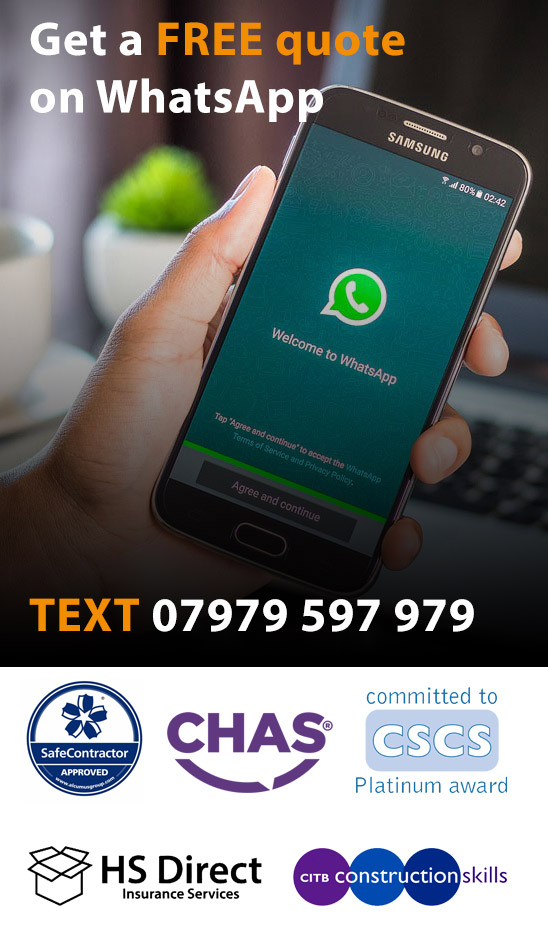 Fancy a Chat?
We'd love to hear from you and we aim to respond to all enquiries within 24 hours.
info@blaizescaffolding.co.uk
0121 752 2967
What are Jersey Barriers & Fencing Systems?
Places like construction fields, working places, sidewalk roads, lake or channels' shores or special activity territories are requested be covered by protective materials. Jersey Barriers & Fencing Systems are kind of a security system that prevents unwanted passes into these areas. These structures are suitable to use together with debris chutes.
Why would I use them?
These systems should be used either to cut unwanted passes into somewhere or to provide environmental security. In order to get working or activity realization places under control in terms of safety Jersey Barriers & Fencing Systems need to be preferred.
Why Blaize Scaffolding Services for this job?
We know that all your time-consuming constructions need to be protected by good hands. Definitely, at this point, you will need honest and friendly-speaking experienced people. To feel like home even at your construction fields please call us at 0121 752 2967 or 07979 597 979.