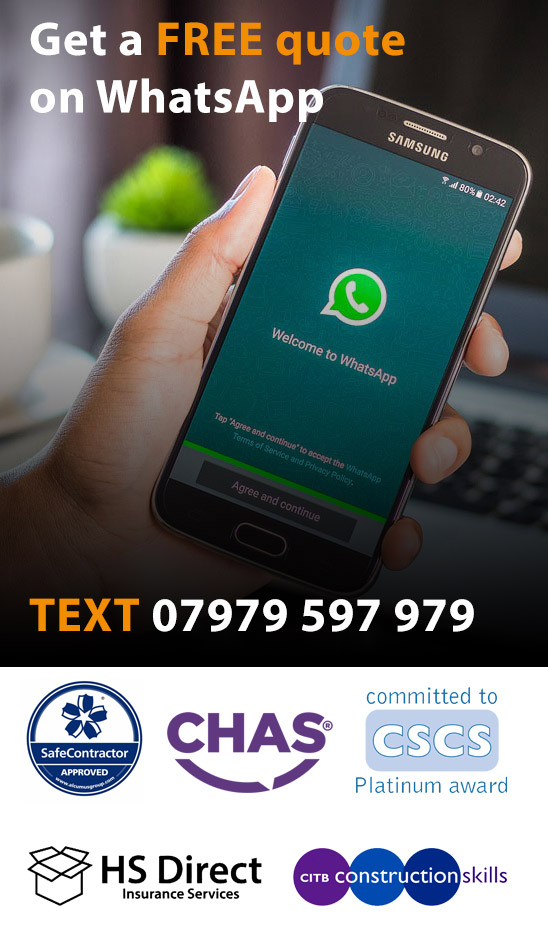 Fancy a Chat?
We'd love to hear from you and we aim to respond to all enquiries within 24 hours.
info@blaizescaffolding.co.uk
0121 270 7868
Scaffolding in Droitwitch
Our scaffolding services in the Droitwich WR9 area are highly reputable with a five-star average rating on Google.
Blaize Scaffolding can cover everything from a residential building, industrial or even a commercial facility. We are happy to work on all jobs requiring scaffolding erection. No job is too big or too small for us.
We have been operating in the Droitwich spa for over a decade now and have hundreds of satisfied customers. Chatley, Broughton Green, Doverdale, Elmbridge, Oldfield, Huddington, Ladywood, Himbleton, and Henbrook as some of the locations we have successfully completed scaffolding work in.
We have a large number of completed jobs in the Droitwich area. For specific examples of our work please feel free to get in touch and we'd be happy to show you.