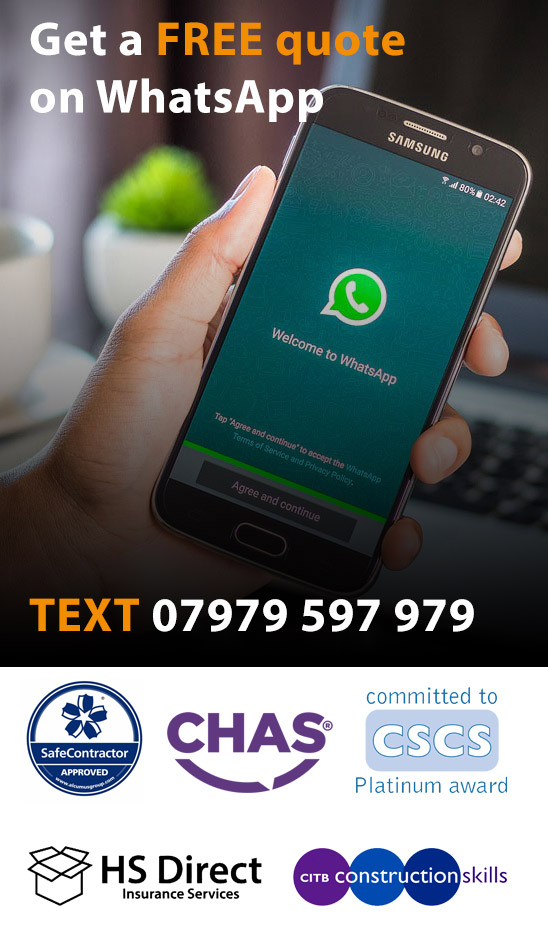 Fancy a Chat?
We'd love to hear from you and we aim to respond to all enquiries within 24 hours.
info@blaizescaffolding.co.uk
0121 752 2967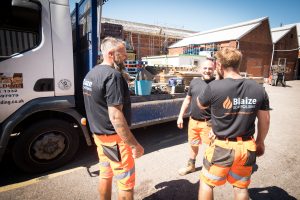 In the light of its industrial experience for more than a decade, Blaize Scaffolding provides you with world-class scaffolding services that comply with all health and safety regulations by taking huge support from its HAKI trained scaffolders. End-to-end scaffolding services including choosing a customized scaffolding special to your planned task, projecting it, rentals, installation and uninstallation of required products are fulfilled by our experienced team as insured and guaranteed. For any scaffolding service you need for a residential building, industrial or a commercial facility, our dedicated scaffolders will shine in your project with their professionalism.
Now isn't it time to leave all the responsibility to whom has what it takes to achieve this job and to have a cup of coffee for relaxing? You may even go for a walk, surf on the internet or watch the next episode of your favorite soap opera while we are working!
As regular as clockwork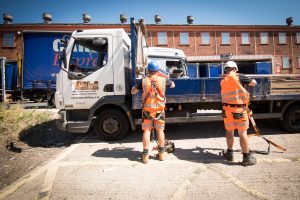 We are aware that time is money and carefully thought projects require to work with contractors who have extensive know-how in their working field. Blaize Scaffolding will help you reach out your dreamed result on time and on budget.
Project Management is our profession where correct timing is our passion!
Need a hand?
Have you ever Googled us? If not, you may keep reading this because you are about to have family-like smiling friends instead of usual contractors! Blaize scaffolding members are from your town, know and do not exaggerate what you really need, ease the process.
If you have already googled about us, then you have already realised our strong reputation within the industry. Take a look at comments from our clients.
We're Affordable!
We promise you that once you give us a chance you will receive extremely comprehensive services with highly competitive prices. Is it possible? Yes it is.
Blaize Scaffolding understands what a budget utilization rate means! Every customer cares their marginal benefit; so we are at your disposal to make you reach 100% efficiency!
Where are we?
We, as Blaize Scaffolding Services, carry out wide range of projects together with customers including constructors, painters/plastermen, decorators and roofers as a leading scaffolding company in the Halesowen area, serving clients across the West Midlands and the UK. To have an all free quotation right now and to learn more about our services please call us at 0121 752 2967 or 07979 597 979.