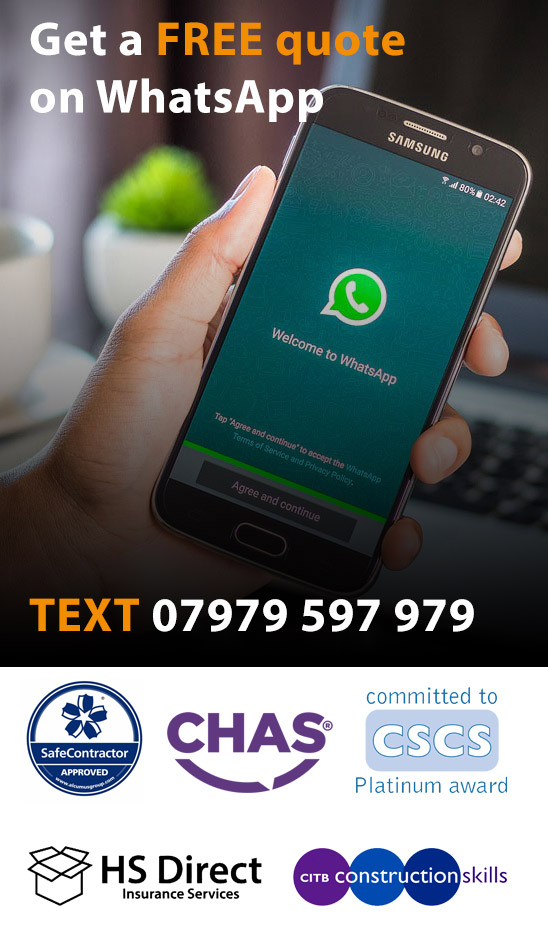 Fancy a Chat?
We'd love to hear from you and we aim to respond to all enquiries within 24 hours.
info@blaizescaffolding.co.uk
0121 752 2967
West Bromwich is one of the most popular areas for our work within the West Midlands, Staffordshire and the black country. We are regularly working within the area and always exciting to work on new scaffolding projects there.
We are happy to assist with everything from scaffolding planning & design to dismantling in a safe and efficient manner. We offer a wide range of
scaffolding services
which are highly rated. Blaize scaffolding is fully insured and accredited.
Scaffolding in West Bromwich
Here are some of the scaffolding hire jobs we have completed in the West Bromwich area.
To have an all free quotation right now and to learn more about our services please call us at 0121 752 2967 or 07979 597 979.