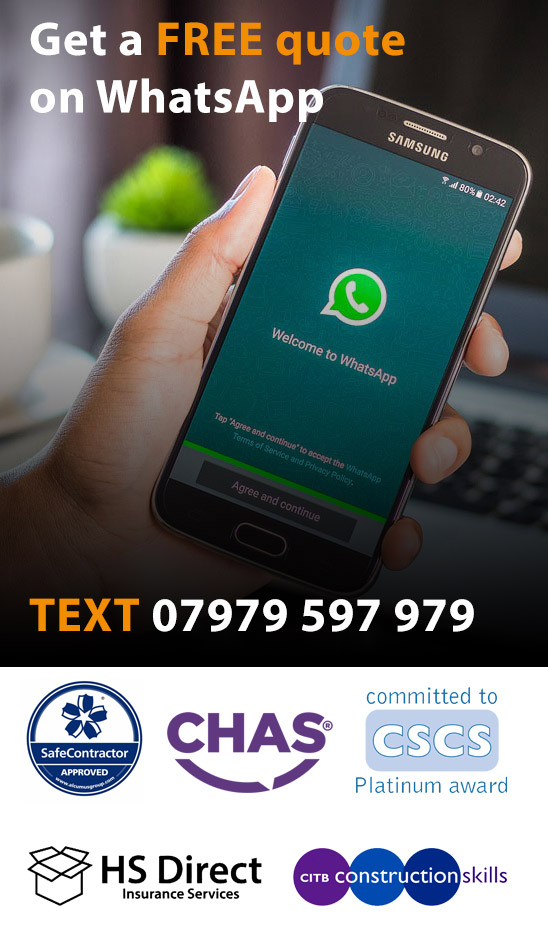 Fancy a Chat?
We'd love to hear from you and we aim to respond to all enquiries within 24 hours.
info@blaizescaffolding.co.uk
0121 270 7868
Health & Safety
One of the most important aspects of any kind of scaffolding erection is health and safety.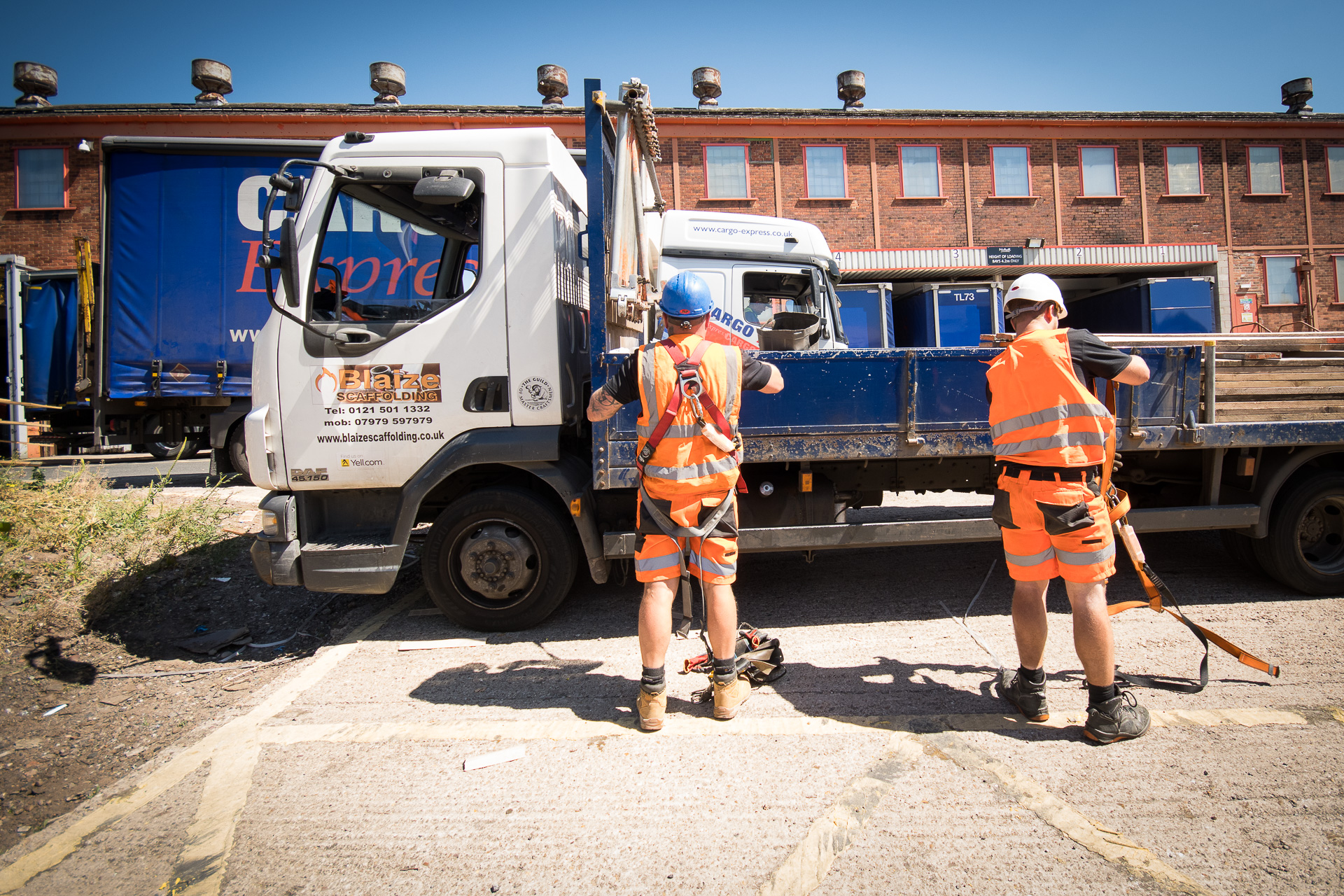 Your team, our team and the general public all put their lives in the hands of scaffolds every day working on them or walking by them, a poorly designed or constructed scaffold can easily lead to falling objects, people and even entire buildings so it's an area we take really seriously.
We operate a tight health and safety policy including:
Checks for firm, level foundations
Time planning to avoid construction during busy periods
Avoidance of power lines
British Standards equipment
Safety barriers at all heights
Careful incorporation of ladders and lifts
All necessary tie-offs and supports
Weekly checks on the structure
Our team carry out a full survey before starting planning or erection to find workarounds for any potential problems like power lines and level, firm foundations.
We take into account essential concerns such as ladders, load weights and supports throughout the design and ensure that our erection teams are fully conversant with the latest health and safety legislation so that good practice and compliance can be attended to throughout the build.
No matter what your requirements for scaffolding make sure health and safety plays a big role, contact us today to speak to one of our experienced team and arrange a full survey and quotation.
To arrange a free quotation, and to learn more about our services, please call us at 0121 270 7868 or 07979 597 979.