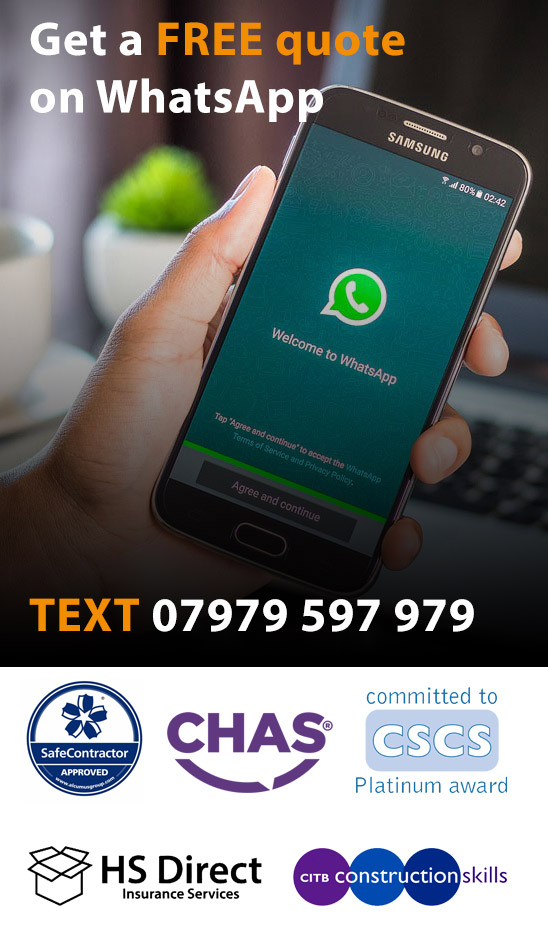 Fancy a Chat?
We'd love to hear from you and we aim to respond to all enquiries within 24 hours.
info@blaizescaffolding.co.uk
0121 270 7868
What are Stair Towers?
Stair towers are scaffolding systems used to reach working places in a safe way by integrating into basic excavation areas, roofs of buildings, high supporting scaffolds or another working scaffolds.
Why would I use them?
Because they are specifically designed to get where to work in the safest way. This system has standardised stairs, powerful load-bearing columns and fully secure safety fences. Both high and low level working places are available to do planned tasks through stair towers. One or more people should be at any floor of the stair tower at the same time. It's possible to use stairs with customised width and height at floors in accordance with type of job and height of working area. Depending on your request, special reaching stairs should be installed.
To arrange a free quotation, and to learn more about our services, please call us at 0121 270 7868 or 07979 597 979.