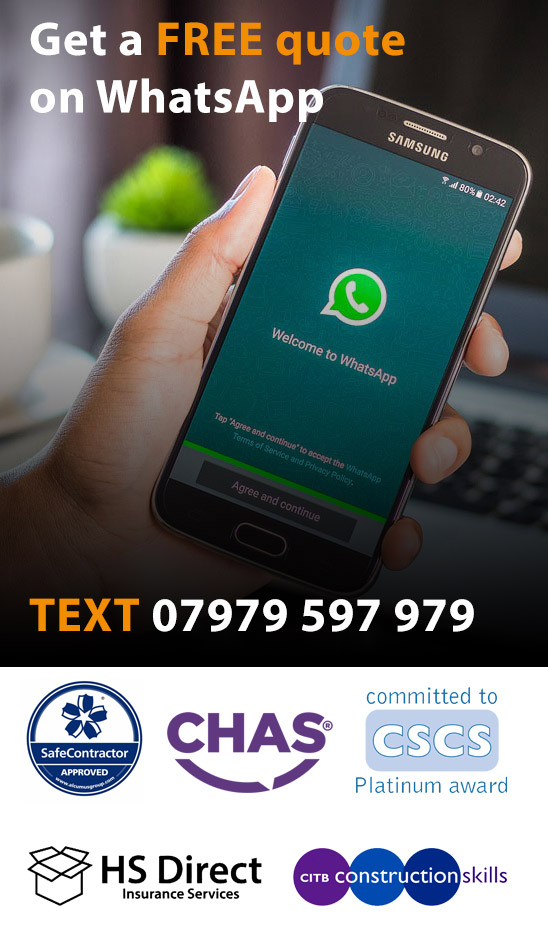 Fancy a Chat?
We'd love to hear from you and we aim to respond to all enquiries within 24 hours.
info@blaizescaffolding.co.uk
0121 270 7868
07979 597 979
What is Wall Bracing?
During excavation works, retaining wall constructions, restorations of historical buildings' walls it's requested to use some supportive materials for walls until the planned task finished. Wall bracing connection is a temporary equipment to carry unwanted loads on a wall and securely forwards it to the ground.
Why would I use it?
In any excavation or walling work there is always a possibility of erosion or occurrence of unexpected loads on walls. In order to support pouring of concrete in construction fields or tough wall restorations of a historical building, wall bracing is the key system with your plan. After completion of the installation, working place is ready to start your restoration task.
To arrange a free quotation, and to learn more about our services, please call us at 0121 270 7868 or 07979 597 979.